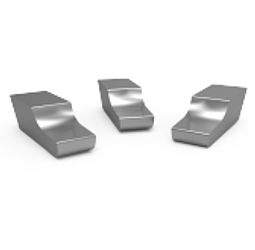 60000 Style
A radius replaces the previous angle
Advantages:
– Faster brazing
– More homogeneous carbide / tool structure
– Weight reduction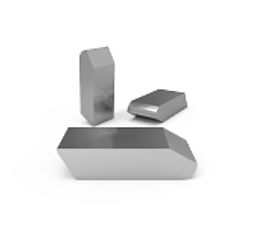 Canadian Style
Dimensions available in inches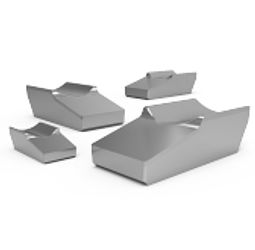 Hollow Style
Application:
– Panel sawing
– Enhanced chip evacuation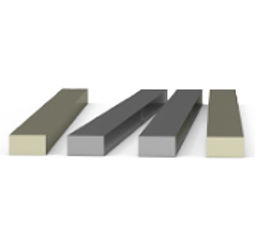 Pre-tinned
Simplify your brazing process
Pre-tinning material:
– Tri-foil
– Pure silver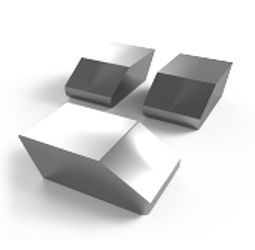 Straight Style
Plenty of sizes and different angles available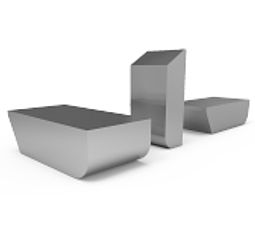 U.S. Style
Dimensions available in inches
Geometries:
For circular saw tips, we offer a broad variety of geometries: different sizes and angles and radii are available from stock, in metric and inch measures. Of course we also offer other dimensions on demand. Our saw tips are also available with pre-tinning to simplify your brazing process.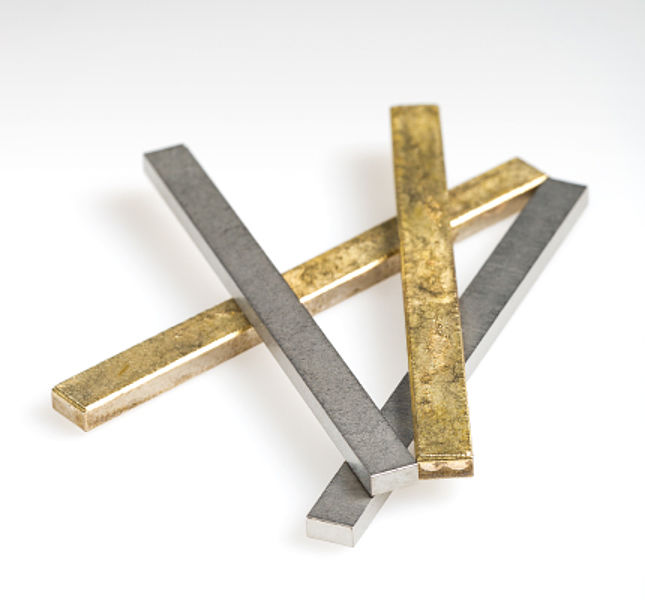 All our strobe blanks are available in a large range of sizes.
In addition to our standard strobe blanks which are also available pre-tinned, we now offer a further innovative design with a 7° side angle which allows a crucial material reduction.
Geometries:
We offer balls, cylinders and segments for the production of band saws. In addition to our standard product portfolio, we provide all specific designs on request.